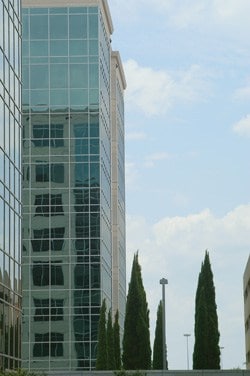 Austin office and warehouse sublease
Office subleases provide an opportunity for you as a tenant to sublet an office or warehouse space in Austin potentially below the current market leasing rate. There are advantages and disadvantages to subletting an office space or warehouse space.  There are distinct potential benefits and disadvantages to an Austin office sublease, this page provides a quick snapshot summary.  If you would like more detailed information please click on the link below. Shire Commercial from time to time does list sublease space.
Warehouse Sublease
A warehouse space that is for sublet is not as easy an find as an Austin office space sublease however they are available from time to time.  What tends to be more prevalent is a warehouse property that is occupied by an existing tenant and they want to sublease some of their space while they still occupy the warehouse.  The same rules will apply to the warehouse sublease as they do the office sublease.
Some advantages of office or warehouse subleasing are as follows:
A tenant can sublet an office or warehouse at a discounted lease rate. Shorter terms may be in place to sublease an office or warehouse or sublease rates may be negotiable to benefit you as the tenant
 More About Subleasing Benefits and Disadvantages
Some sublease disadvantages include:
No signage for the office or warehouse space, making subleases more difficult to find
Subleasing an office or warehouse space may not be financially sound depending on what the Sublessor's credit is like
You will have to take the office or warehouse space "as is" since there is typically no improvement allowance unless they are minor like painting etc..
Take advantage of our daily tracking of office subleases or warehouse subleases in the Austin area; contact us today for a free assessment!